4/01/07 - Montage Resort, CA (ShinE)
Today we decided to drive west to see the tide pools at the Montage Resort in South Laguna, just 30 miles west or so. Ashkelon came along for a private photoshoot. It was a gorgeous day, with not a cloud in the sky and the temperature was just perfect.
It was about 2:30 in the afternoon and the tide was slowly rising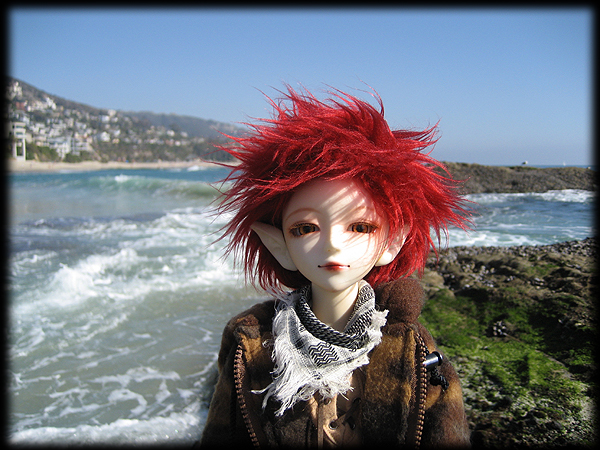 Just a bit of a breeze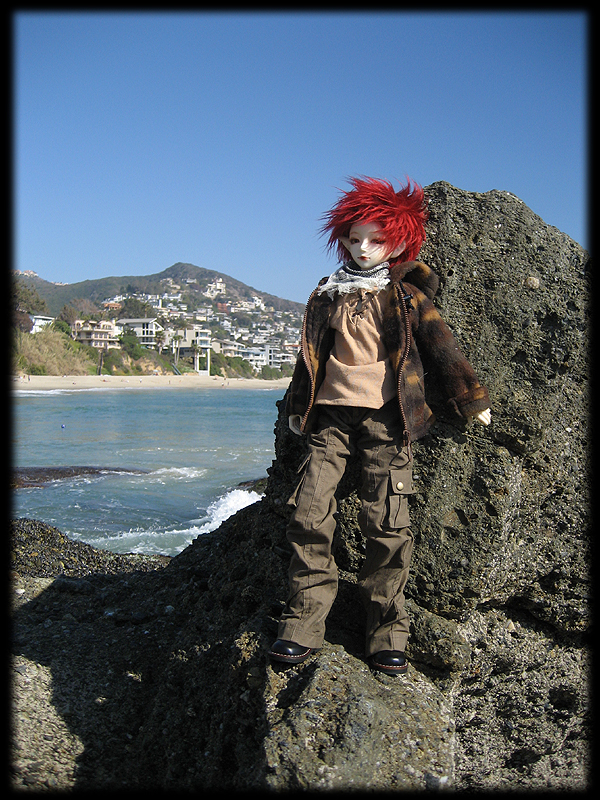 The rocks were very sharp and jagged and covered with tiny barnacles, I was so afraid that Ash would topple over and chip his nose, come to think of it, I was afraid I'd topple over and chip my nose!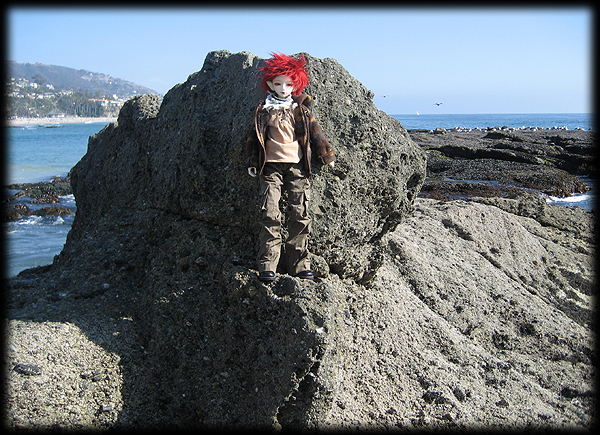 Such a brave little boy, so high up on a rock surrounded by ocean and hungry seagulls...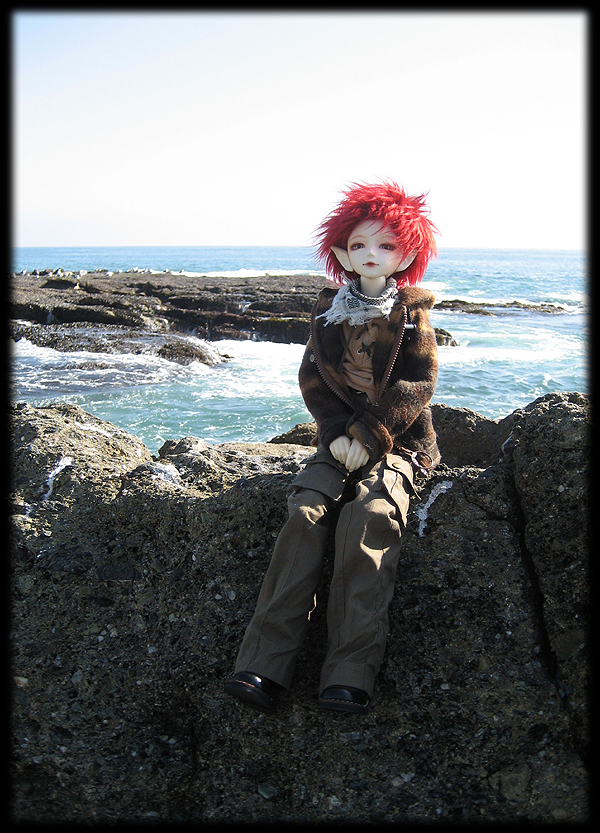 The seagulls were on a separate rock that was covered with mussels. The tide was too high to cross over to there.
There must've been millions of mussels imbedded in that rock!
Tide pools
The tide pool had lots of deep purple sea urchins and some black ones too. There were little guppy like fish swimming around too.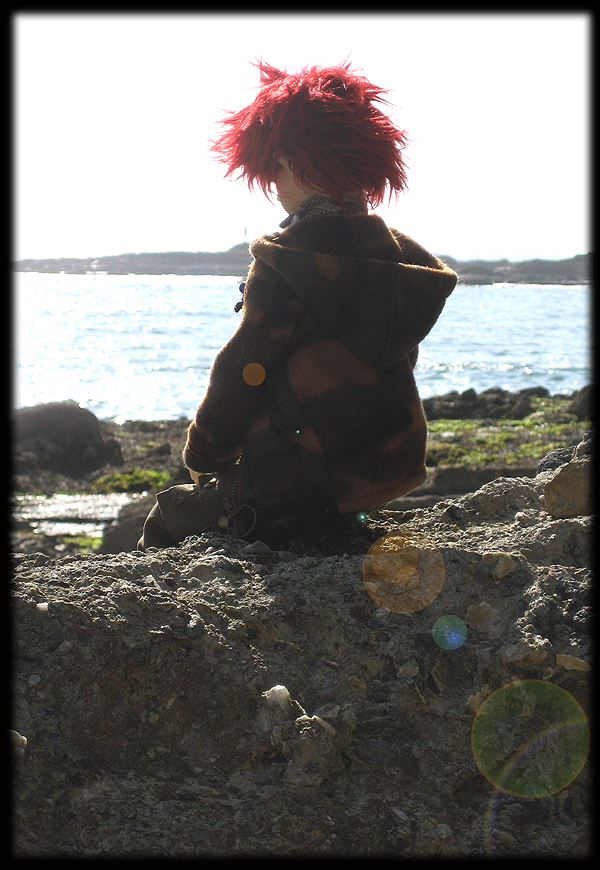 Do we have to go home...?