3/18/07 - Idyllwild, CA (Omicron & Choyangbi)
Today we decided to drive up to Idyllwild; up in the San Jacinto mountains about 100 mile east of us. Mick and Jorja (Omicron & Choyangbi) came along for the trip. It was really beautful and the weather was great, just perfect for a spring day photoshoot. On the way back we encountered some heavy traffic at the 15 to 91 interchange, but once we cleared it, it was a smooth trip back home.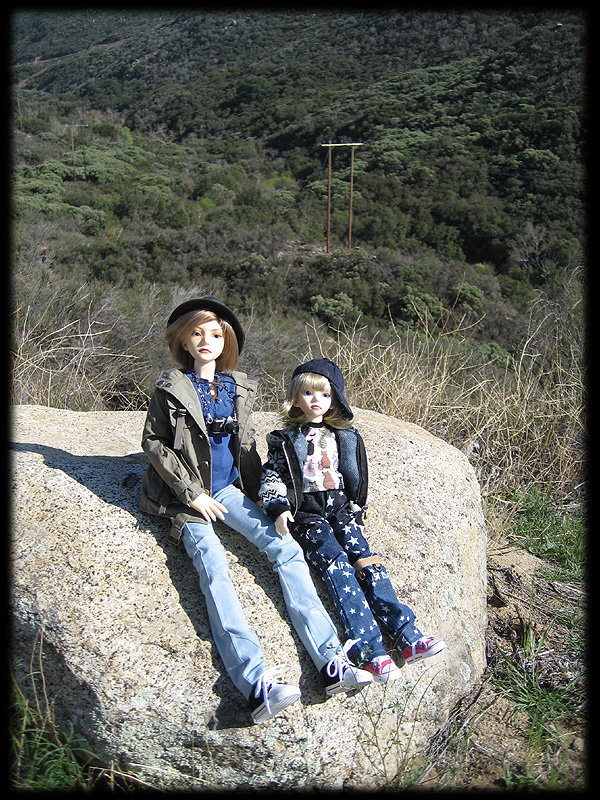 We're here!
Resting on the roof of the Mustang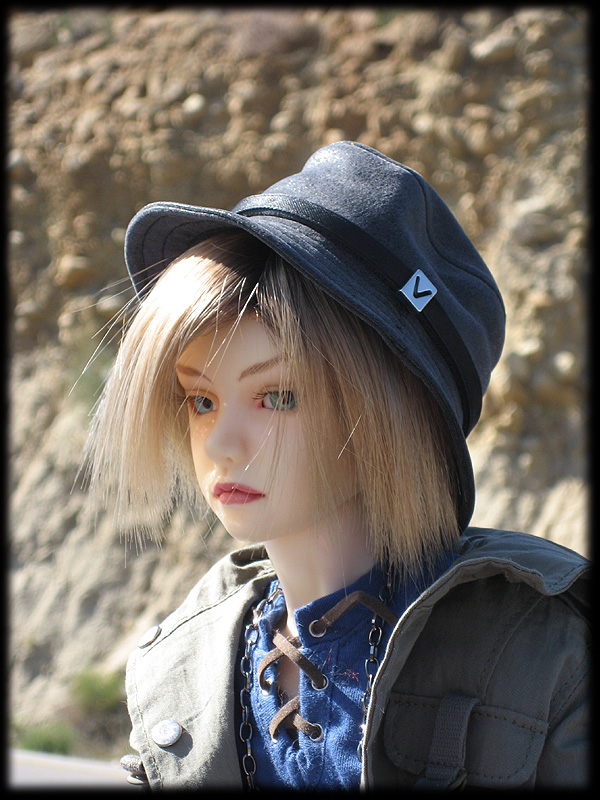 I'm too sexy for my hat, I think...
Dig those huge footprints!
A gust of wind distrupts the pretty boy's perfect coif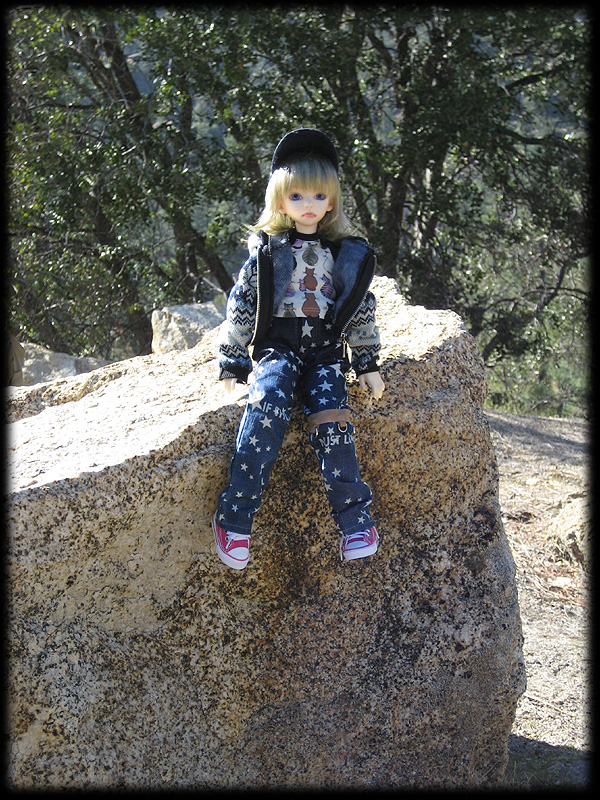 Help, get me down from here!
Time to go home
So much traffic!
Clear at last...